Party Extras

Displayed Pricing is 1 Day Rental
(Tables and Chairs are 3 day Rentals)

Select Overnight for Next Morning Pickup +25%

Select Multiday Rental for full day extended rentals +50%

Please call for last minute bookings additional time slots, online booking is restricted to a set number of orders per hour.

Every memorable event hinges on the details, and with AE Bounce & Party Rentals' Party Extras category, you're poised to take your celebration to the next level. Beyond our extensive range of inflatables and games, we offer those crucial finishing touches that transform a gathering into a seamlessly orchestrated affair. Whether you're in need of sturdy tables and chairs to accommodate your guests, outdoor speakers to set the mood with your favorite tunes, or generators to ensure consistent power throughout, we have you covered.

Moreover, our offerings extend beyond tangible items. For those warm summer days, our fans promise to keep your event space comfortable and breezy. And for those seeking a truly hands-off experience, our dedicated event staff is available to ensure smooth operations from start to finish. With AE Bounce & Party Rentals, every facet of your event, from entertainment to logistics, is handled with care and professionalism. Dive into our Party Extras to ensure your next celebration is complete, convenient, and utterly captivating.
6ft Plastic Folding Table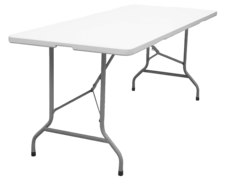 White Folding Chair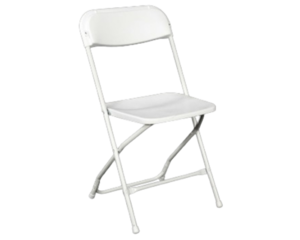 2 Outdoor Speakers with Bluetooth & Microphone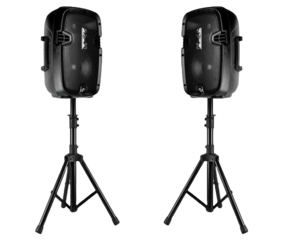 Generator (4550 Watts)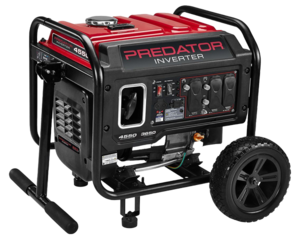 Craftsman Generator (4550 Watts)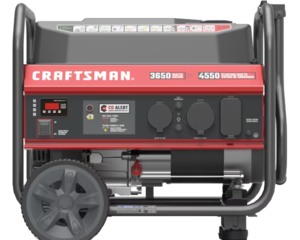 24 Inch Tilt Drum Fan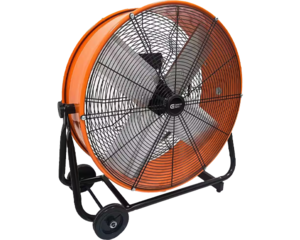 Event Staff Attendant (hourly)