Generator (4550 Watts)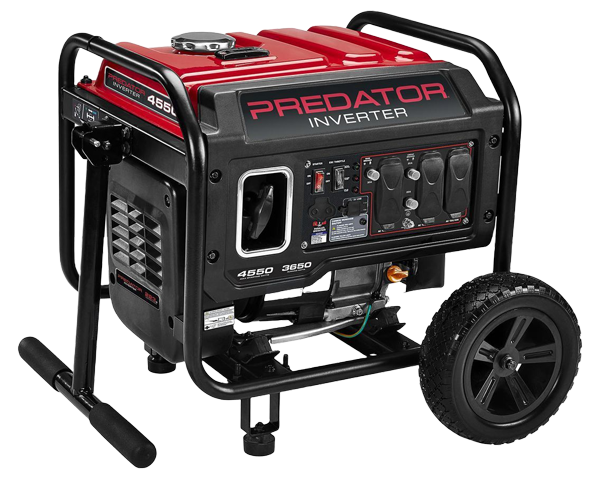 Description
***No More Than Two(2) Smaller Inflatables or One(1) Large Water Slide Per Generator***
Introducing the reliable and efficient Generator rental (4550 Watts), available for rent at AE Bounce & Party Rentals, your trusted source for party equipment and inflatables in Seneca, SC. This powerful generator offers a convenient solution for powering up to two inflatables when a standard electrical outlet is unavailable, ensuring a seamless and enjoyable experience for your event guests.
Our 4550 Watt Generator rental is designed to provide a dependable source of electricity, for up to two(2) smaller inflatables (or one(1) large water slide, with a full tank of gas that can last between 6-8 hours. Please note that the rental includes the initial tank of gas, and any additional fuel required must be provided by the customer. This generator is an essential addition to any outdoor event or location with limited access to power outlets, offering peace of mind and uninterrupted fun.
Choose AE Bounce & Party Rentals for your event needs in Seneca, SC, and enjoy exceptional customer service, high-quality products, and competitive pricing. Our Generator (4550 Watts) is just one example of our commitment to providing the best rental experiences for our customers. Our professional and friendly staff will handle every aspect of the rental process, from initial inquiry to delivery and pickup, ensuring a hassle-free experience. Power your next event with confidence using our Generator (4550 Watts) from AE Bounce & Party Rentals.