White Garden Chair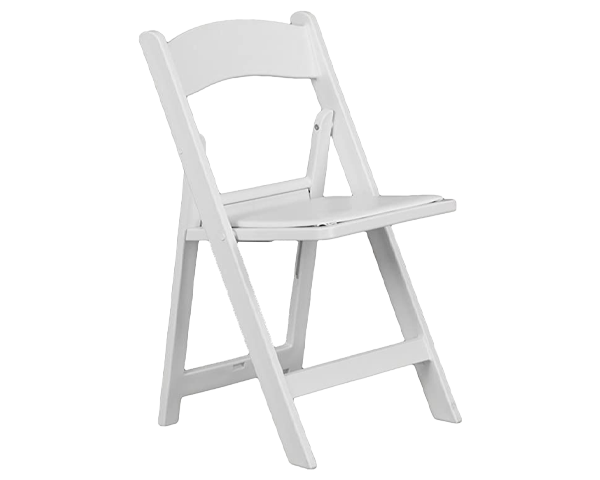 Description
Elevate the ambiance of your special occasion with our White Garden Chair Rental. Perfectly suited for weddings, upscale events, and sophisticated gatherings, these chairs offer a blend of style, comfort, and functionality. Their pristine white finish lends a touch of elegance, ensuring they seamlessly complement any décor, from classic to contemporary.
Crafted with attention to detail, each chair showcases a timeless design that is both sturdy and lightweight, allowing for easy setup and relocation as your event unfolds. Whether you're arranging a romantic garden wedding, a tasteful corporate event, or an intimate alfresco dinner, our White Garden Chairs add a refined touch that speaks volumes about your impeccable taste. With AE Bounce & Party Rentals, you can always expect quality, style, and reliability for every momentous occasion.
NOTICE: Tables and chairs are delivered stacked. It is the responsibility of the customer to set up, arrange, and take down tables and chairs.