Black Folding Chair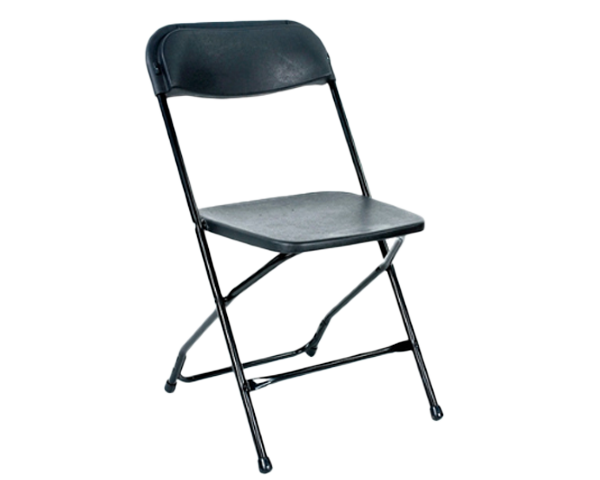 Description
For events that require both elegance and functionality, our Black Folding Chair Rental is the top pick. These chairs bring a modern touch with their sleek black finish, effortlessly fitting into a variety of event themes and decors. Whether you're hosting a corporate seminar, an informal family reunion, or a community barbecue, these chairs are sure to elevate the ambiance with their stylish appeal.
Crafted for both durability and convenience, these black folding chairs can handle the demands of any event. Their lightweight design ensures quick and easy setups, while their sturdy construction offers reliable seating throughout your event's duration. Compact and easy to store, they're the perfect choice for events that need quality seating without the hefty price tag. With AE Bounce & Party Rentals, you're guaranteed to find seating solutions that combine style, practicality, and affordability. Opt for our Black Folding Chair Rentals and ensure every guest is seated in both comfort and style.
NOTICE: Tables and chairs are delivered stacked. It is the responsibility of the customer to set up, arrange, and take down tables and chairs.