72in Round Table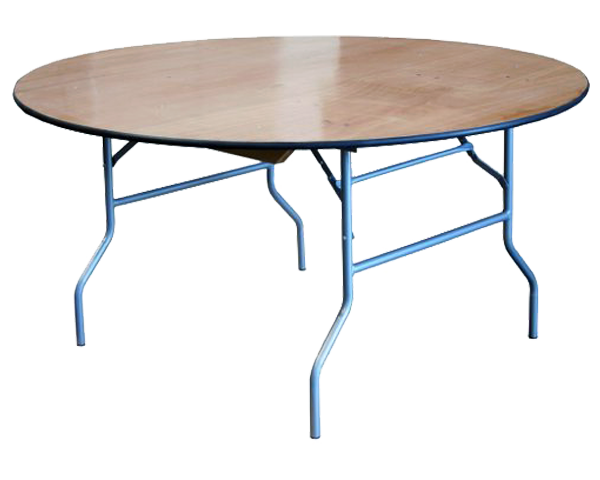 Description
Set the stage for a magnificent gathering with our 72in Round Table Rental. Boasting a generous 72" width and standing at a standard height of 30", this table effortlessly marries grandeur with practicality. Its expansive surface area provides ample space for lavish table settings, while its circular form fosters inclusivity, encouraging group interaction and the joy of shared experiences.
Designed to accommodate 10-12 attendees with ease, this table is the quintessential choice for larger celebrations such as opulent wedding banquets, milestone anniversaries, and grand corporate events. Its robust build ensures durability and steadfastness, giving you peace of mind throughout your event. For a touch of luxury and the promise of unforgettable communal moments, the 72in Round Table Rental from AE Bounce & Party Rentals is the epitome of sophisticated event furnishing.
NOTICE: Tables and chairs are delivered stacked. It is the responsibility of the customer to set up, arrange, and take down tables and chairs.