60in Round Table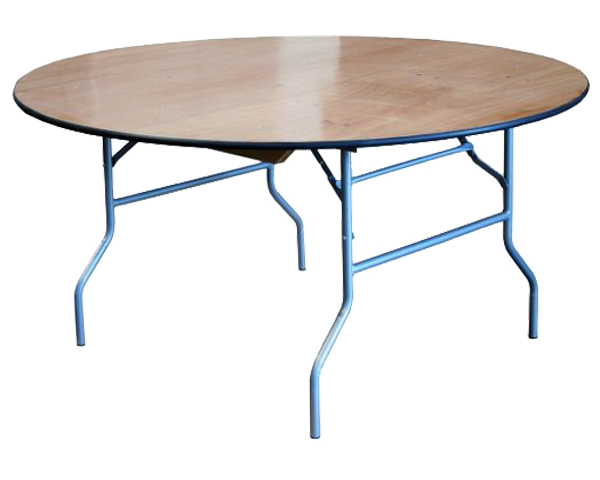 Description
Elevate your event ambiance with our 60 inch Round Table Rental, the epitome of timeless sophistication. With a 60" diameter and standing at 30" high, this table exudes a balanced blend of elegance and functionality. Crafted to seamlessly fit into any event theme, its circular design promotes intimate conversations and ensures every guest feels included.
Capable of comfortably seating 8-10 guests, it's a perfect choice for wedding receptions, corporate dinners, family gatherings, or any event where shared moments are cherished. Its sturdy construction guarantees stability, ensuring your event goes off without a hitch. Choose the 60in Round Table Rental from AE Bounce & Party Rentals to provide your guests with an unforgettable dining experience marked by style and comfort.
NOTICE: Tables and chairs are delivered stacked. It is the responsibility of the customer to set up, arrange, and take down tables and chairs.